Diatomaceous Earth: A High Efficiency Absorbent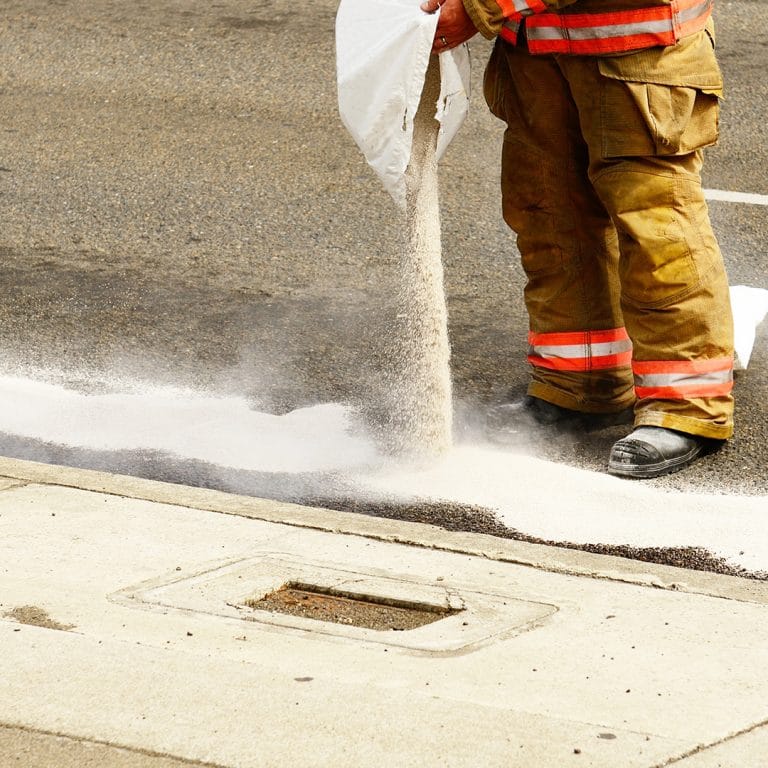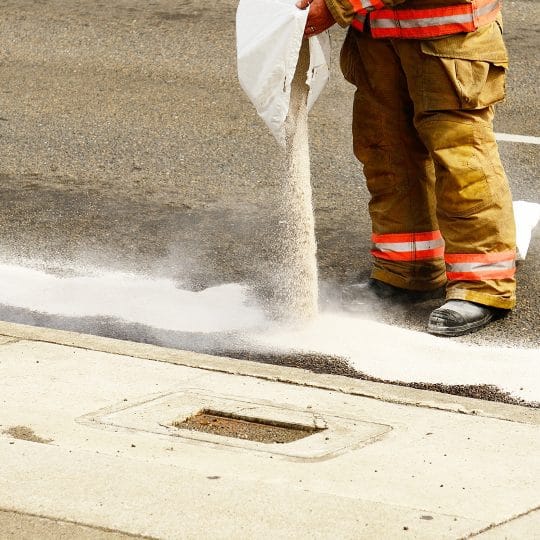 Diatomaceous earth has impressive qualities and applications, and when used as an absorbent, its qualities are especially noteworthy. Holding up to the equivalent of its weight in fluid, it facilitates the containment, cleanup, and removal of liquids, from chemical spills to pet waste. And once absorbed, the liquid will not be released, ensuring a quick and safe cleanup.
Where Diatacomeous Earth Is Used as An Absorbent
Many industries use diatomaceous earth as an absorbent for safety and cleanup reasons.
Machine Shops: around screw machines, mills, drill presses, punch presses or die casting machines, wherever there is an oil spill on floors
Mechanic Shops: services stations, grease racks or grease pits, on driveways or floors where oil, grease, or gasoline could cause accidents
Around Diesel Motors: fuel tanks, pumps or mixers, where oil, grease, or fuel may drip or leak on the floor or other surfaces
Restaurants: on kitchen floors or to pick up food spills and prevent slips
Packaging Plants: elevator pits, cold storage areas where melting ice cause slippery floors or ramps, textile mills, food plants, and breweries
Pet Shops: pet waste cleanup
Ships: around winches, fueling connections, engine room ladders, and floors, providing a clean, non-skid surface for decks and ladders
Dicaliate's 100% Diatomaceous Earth is one of the most effective absorbents on the market today.
It quickly takes up spilled or dropped liquids and greases, making containment and removal easy and reducing slippage hazards. Contact the diatomaceous earth experts at Dicalite Management Group to get your free sample and explore your options for this natural absorbent. Call us today at 866-728-3303 to get started.
Join Our Mailing List
Our blog offers insight and information about new and exciting uses for perlite, diatomaceous earth, and vermiculite deriving from years of research and application. From passive fire resistance to mineral depth filtration, by subscribing to our mailing list, you will receive the latest information surrounding the Dicalite, Dicaperl, and Specialty Vermiculite brands and products.