Transportation Network Disruptions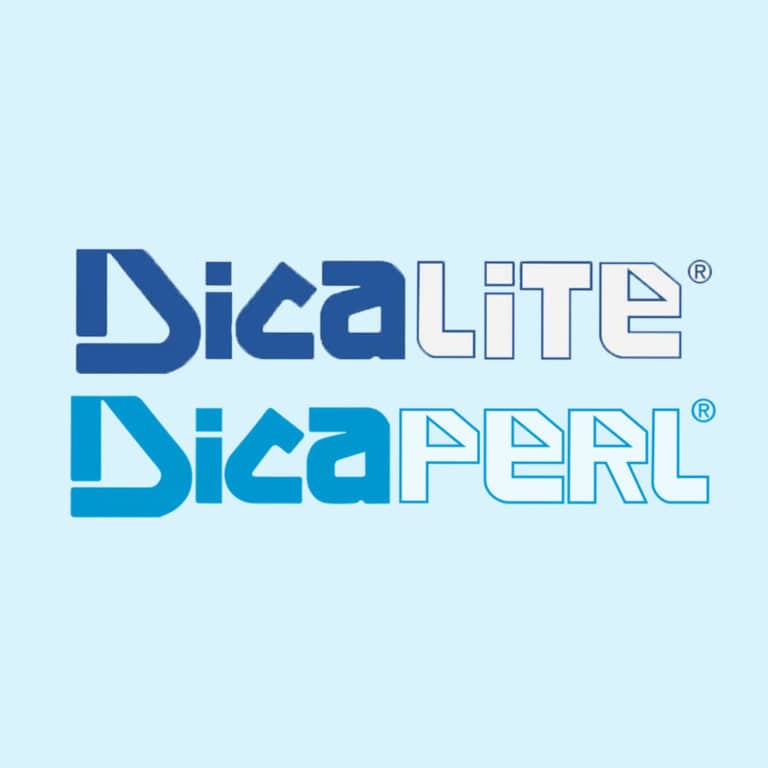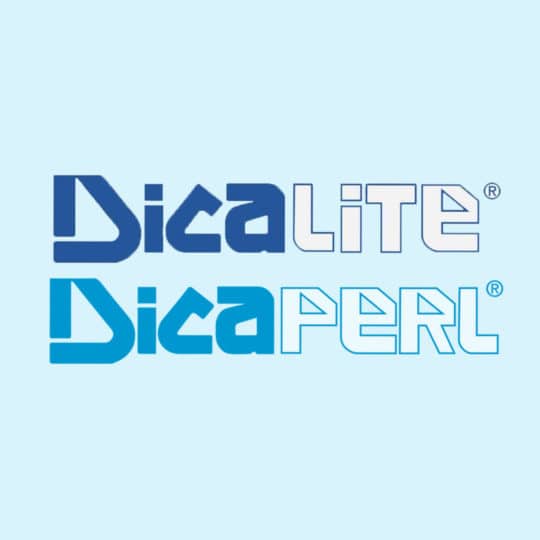 Dicalite and Dicaperl Minerals have experienced transportation and logistics challenges in the domestic and export markets during most of 2021. Recently, the challenges around the domestic and export transportation markets have been further exacerbated by devastating wildfires in the Western US. Both Union Pacific (UP) and BNSF railroads have ceased or significantly curtailed operations on certain routes in Northern and Central California. In the export market, vessel schedules continue to be volatile leading to drayage challenges and delayed shipments.
Current rail network delays are impacting our perlite ore supply chain as well as shipments to customers. We are experiencing significant delays in transit and railcars being held. We have implemented contingency plans to supply our expansion operations via over-the-road transportation. These contingency plans are intended to maintain minimum production levels to support our customer's needs. We anticipate that it will be several weeks before our ore supply chain returns to normal.
We will continue to provide updates as new and substantive information is available.
Join Our Mailing List
Our blog offers insight and information about new and exciting uses for perlite, diatomaceous earth, and vermiculite deriving from years of research and application. From passive fire resistance to mineral depth filtration, by subscribing to our mailing list, you will receive the latest information surrounding the Dicalite, Dicaperl, and Specialty Vermiculite brands and products.