Dicalite Management Group Announces Equipment Upgrades at Multiple Facilities
---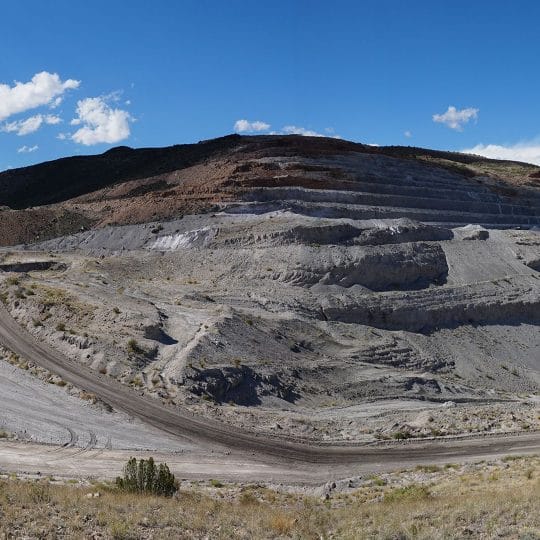 Dicalite Management Group, an international industrial minerals company, announced arranged plant shutdowns due to major capital improvements at two of their four mining facilities in North America. These improvements ensure future reliability of the operation of the following facilities:
Socorro, NM – We expect that the plant will be down from November 24nd through December 9th, 2018. This project could have been delayed until 2019 or later, but we felt it important to proactively make this investment before the end of the fiscal year. Our intent is to fully supply perlite ore requirements while we are shut down and we want to ensure all stakeholders that we have orders well in advance of the repairs.
Basalt, NV – Various capital investments will take place in Q4, 2018, resulting in noteworthy increases to capacity and thus efficiencies across numerous plant components. Downtime is scheduled from October 19 through November 16, 2018.
Communications are underway to ensure orders are received in advance to ensure there is no disruption to our customers supply change. In the interim, customers can reach out to the plants or sales reps with any questions or concerns.
Join Our Mailing List
Our blog offers insight and information about new and exciting uses for perlite, diatomaceous earth, and vermiculite deriving from years of research and application. From passive fire resistance to mineral depth filtration, by subscribing to our mailing list, you will receive the latest information surrounding the Dicalite, Dicaperl, and Specialty Vermiculite brands and products.