Industrial Wastewater Treatment
How Diatomaceous Earth and Perlite Are Used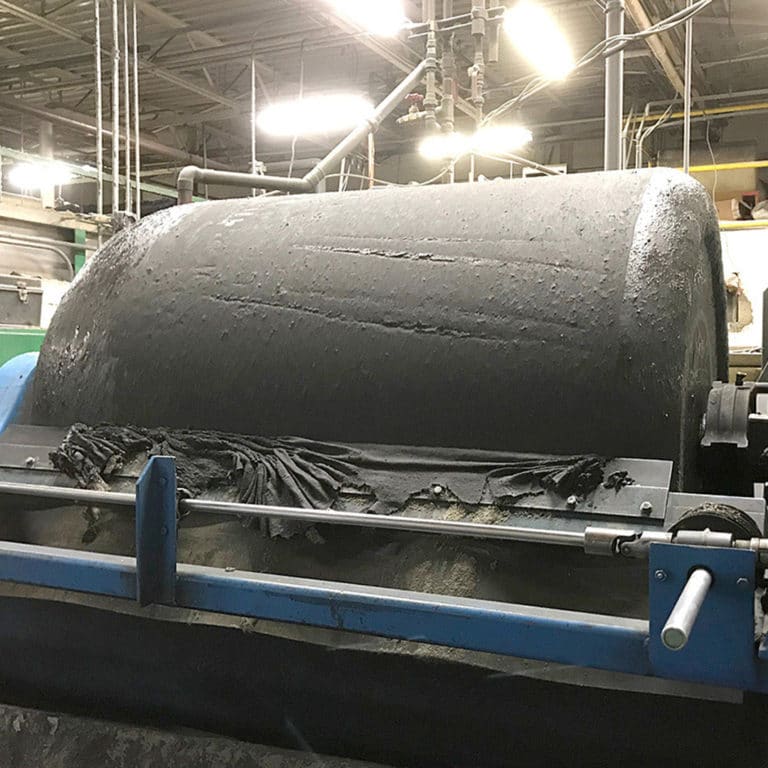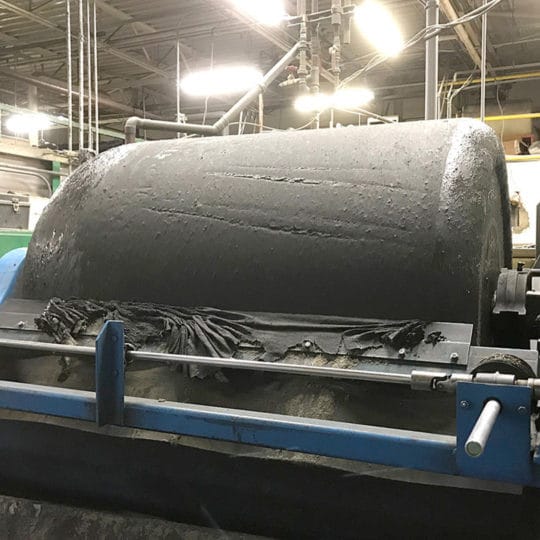 This week, the New York Times published an article explaining a quarter of humanity faces a looming water crisis. 17 countries are currently under severe water distress. Wastewater recycling is one way cited to combat the grave issue. The United States established the Clean Water Act to ensure wastewater is handled appropriately. This act requires industrial wastewater producers to treat and discharge their waste to one of three places:
Sewer: Industrial waste producers who discharge to the sewer are required to pretreat their water to meet the standards of the Pretreatment Program in support of the Clean Water Act.
Surface Water: Disposal to surface water sources is also highly regulated and must meet the state and national standards, such as National Pollutant Discharge Elimination System (NPDES), as required. TSS, BOD, oil, and grease are conventional pollutants which must be reduced prior to disposal.
Deep Well Injection: This type of disposal is also highly regulated and, like surface water, must meet the NPDES standard as required.
Diatomaceous earth and perlite—two minerals Dicalite Management Group knows well—can be used to help filter industrial wastewater.
Diatomaceous Earth for Industrial Wastewater Treatment
Diatomaceous earth is used as a precoat filtration technology. It is based on the mechanical separation of solids from liquids to reduce TSS and insoluble content. The clarified liquid passes through the diatom's intricate but porous structure while the solids are trapped in the diatomaceous earth precoat. The leftover solids are then disposed of responsibly.
It is ideal for sludge or waste streams that are considered gelatinous or oily because these substances tend to "blind" the filter, and diatomaceous earth greatly improves the filterability. By reducing the press cycle time and producing dry solids, diatomaceous earth precoats could even help reduce treatment costs and save industrial companies time and money.
Dicalite 4200
Dicalite 4200 is one product featured in Dicalite Management Group's industry-leading line of flux-calcined diatomaceous earth (DE) and is what in the industry is termed a "direct-run" product. This means our plant is able to produce it as the desired product right out of the kiln. This high-grade diatomaceous earth is solely mined from the deposit at our Burney, California location, so Dicalite 4200 is more consistent for our customers, allowing less adjustment due to variations common with other products. This allows you to focus your efforts on process variations without concern for the additional variations from a filter aid.
Perlite for Industrial Wastewater Treatment
Perlite plays an important role in municipal and industrial water treatment systems where it is used in conjunction with a rotary vacuum drum filter to remove solids and other contaminants from polluted wastewater. Perlite filter cakes remain porous and do not compact. Filter cakes built up under pressure release easier when perlite is used. This release facilitates easier cleaning, potentially reduces manpower requirements and costs, and increases productivity. Plus, the lower weight of perlite filter cakes may also reduce disposal costs.
You can learn even more about perlite's role in filtration in our industry-leading filtration eBook: A World of Filtration Experience.
Choose Dicalite Management Group for Your Mineral Needs.
Dicalite and Dicaperl diatomaceous earth and perlite filter media are offered in a variety of grades covering a wide spectrum of permeabilities. The slower permeability grades, such as Speedplus, are ideal when the clear filtrate is desired with less than 20 ppm TSS. For applications with larger particulates and where clarity is less important, faster permeability grades such as Dicalite 4200 are recommended.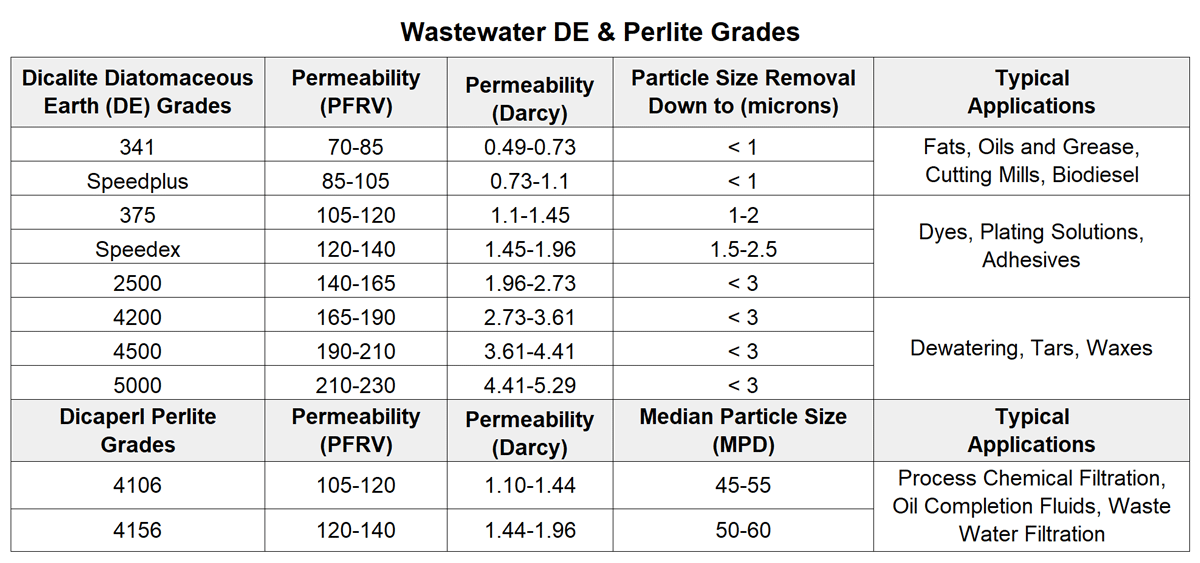 Dicalite's products offer you flexibility, efficiency, and simplicity to obtain the lowest dollar cost-per-unit treated while meeting all discharge permit requirements. Call us today at 866-728-3303 to speak with one of our knowledgable representatives. We'd be happy to send you a free sample so you can see the difference diatomaceous earth and perlite make.
Join Our Mailing List
Our blog offers insight and information about new and exciting uses for perlite, diatomaceous earth, and vermiculite deriving from years of research and application. From passive fire resistance to mineral depth filtration, by subscribing to our mailing list, you will receive the latest information surrounding the Dicalite, Dicaperl, and Specialty Vermiculite brands and products.