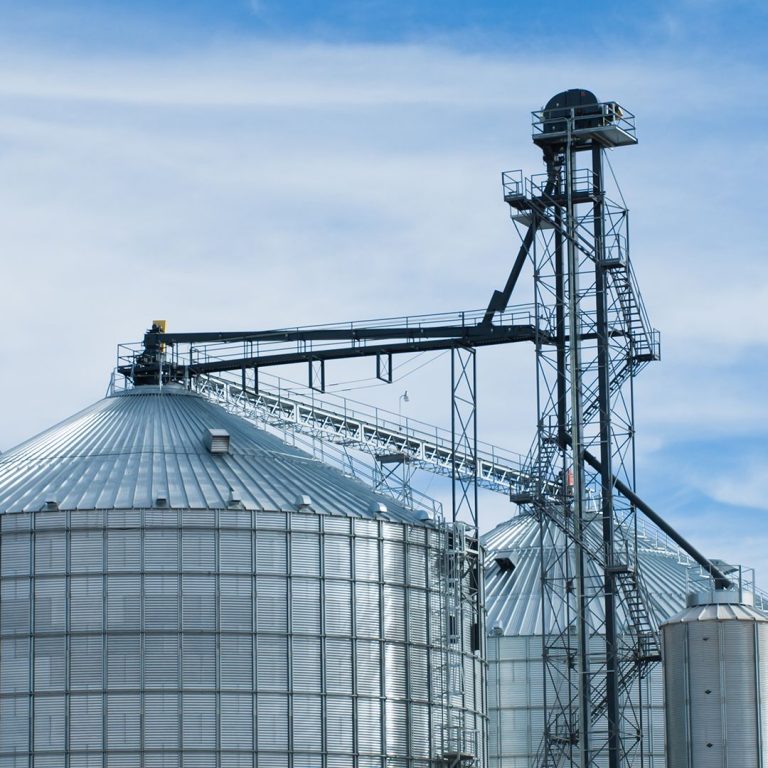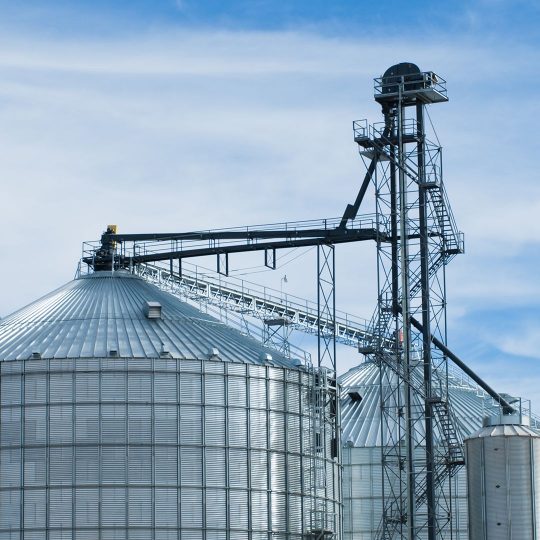 Exfoliated vermiculite is free-flowing, soft, non-organic, and absorbent. In the agriculture industry, vermiculite's absorbency allows for a high volume uptake of appropriate fluid, and therefore a greater yield, all while retaining good handling.
Vermiculite acts as a catalyst in animal feed, soaking up a range of essential nutrients, including:
Feed-grade fats
Vegetable oils
Choline chloride
Amino acids
Saccharide
Polyoxyethylene
Formalin
Vitamins
Molasses
And more
It also acts a slow release agent for the active ingredients carried, provides extra roughage, and mixes easily with other materials.