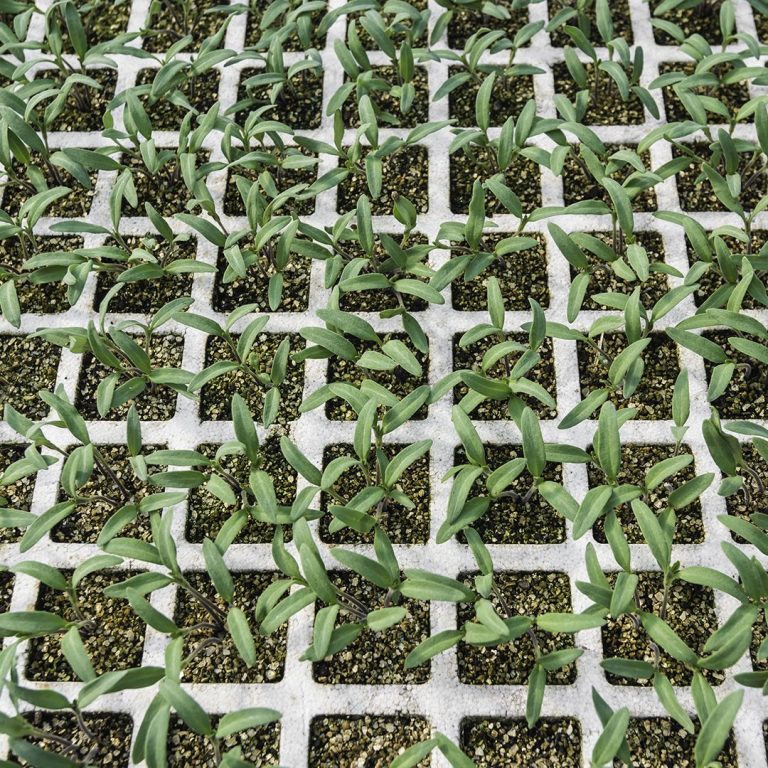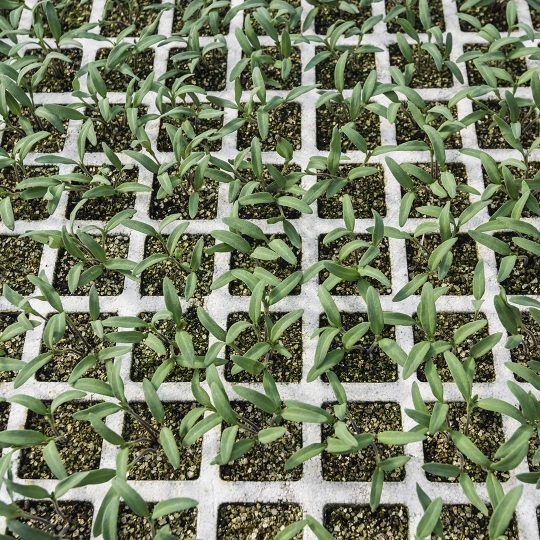 Vermiculite is an efficient growing aid commonly used in the horticulture industry. It acts as a magnet for nutrients and is revered for its ability to improve soil, resulting in a better crop.
Horticultural Vermiculite benefits include:
Improved aeration
Moisture retention
Faster root growth
Retains nutrients
Permanent, clean, and odorless
Will not turn moldy or rot
There are many ways vermiculite is used to encourage successful planting and growing.
Hydroponic Gardens
Vermiculite acts as a magnet for nutrients like potassium, calcium, and magnesium, making it a valuable and time-saving addition to passive hydroponics systems.
Soil gardens
Exfoliated vermiculite improves soil aeration while retaining moisture and nutrients to feed roots, cuttings, and seeds for fast growth. It is also useful for houseplants that may be more prone to soil compaction.
Carrier and Bulking Agents
It is a lightweight and efficient bulking agent for fertilizers, pesticides, and herbicides, ensuring even distribution.
Summer or Winter Mulch
Mixing vermiculite in with mulch can help retain moisture and insulate plant roots.
Flower Arrangements
Vermiculite can be added to water in vases to preserve flowers for a longer time than water alone.