100 Blogs to Celebrate 100 Years of Industrial Mineral Excellence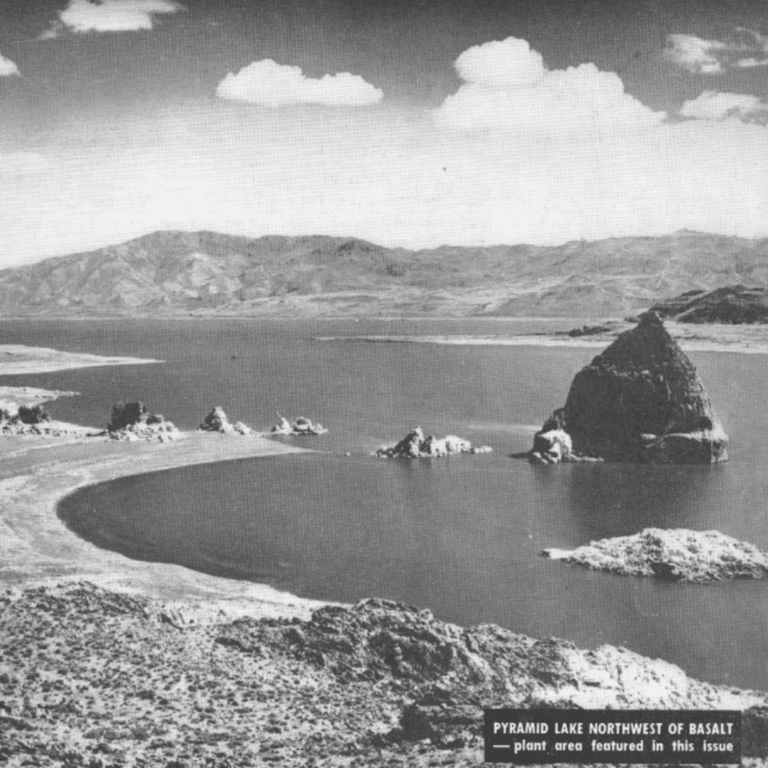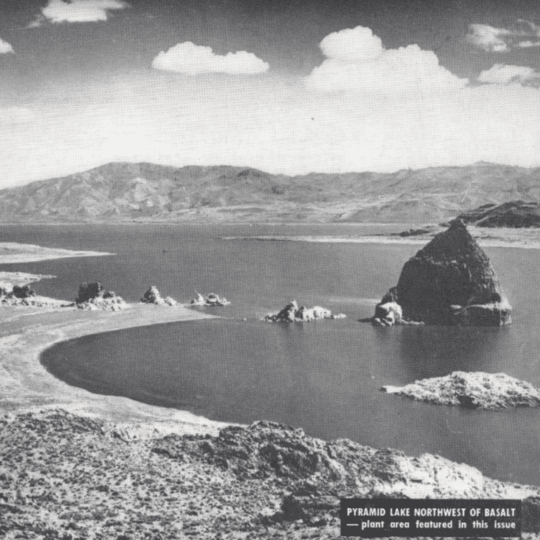 The best thing since sliced bread? How about the best thing that happened the very same year sliced bread was invented? Dicalite Management Group is nearing 100 years of delivering industrial mineral excellence. It's quite the timing as we celebrate our 100th blog article that helps people across a variety of industries make the most of minerals. Read on to learn the history of Dicalite Management Group and some of our favorite blog posts.
100 Years of Industrial Mineral Excellence
1928 – The Dicalite Company Was Founded
A small group of diatomite-knowledgeable people realized the potential for the chalk-like material found in the Palos Verdes hills near Los Angeles. They pooled their resources and formed the Dicalite Company.
Within the next year, a plant was built in Walteria, which is located near Palos Verdes. The plant's designed capacity was 120 tons of diatomite per day.
Did you know?: In the 1930s, miners often worked 9-10 hours a day for $0.27 an hour. On average, they worked six to seven days a week. 
1944 – Great Lakes Carbon Co. Acquired The Dicalite Company
Dicalite was not always Dicalite. In 1944, Great Lakes Carbon Corp. acquired The Dicalite Company and formed the Dicalite Division, which specialized in sales.
1946 – Dicalite Introduces Perlite
In the 21st century, perlite is one of our most in-demand minerals. But, it wasn't until 1946 that Dicalite began pioneering the research and development of the lava-glass volcanic material.
Ground was broken in 1947 for the first perlite crushing plant at Socorro, New Mexico, a plant that is still in production today. The plant went on stream the following year. 10 years later, a small-scale perlite filteraid plant was built and commercial-quality products were produced. Based on the successes, a decision was made to build the Antonito filteraid plant.
In July of 1958, a perlite ore crushing plant was built at No Agua, New Mexico to supply the plaster and aggregate industries. A storage and shipping facility was built 26 miles north of No Agua at Antonito where the railhead was located. To this day, we try to stay close to the essential railways to ensure prompt delivery of our minerals.
1966 – Great Lakes Carbon Co. sold its controlling interest to General Refractories Corp
Once again, Dicalite changed names when the company was acquired in 1966 by General Refractories Company. The merged companies became known as GREFCO, Inc., a wholly-owned subsidiary with headquarters in Los Angeles.
1995 – Continued to grow through the acquisition of diatomaceous earth mines, perlite mines, and expansion plants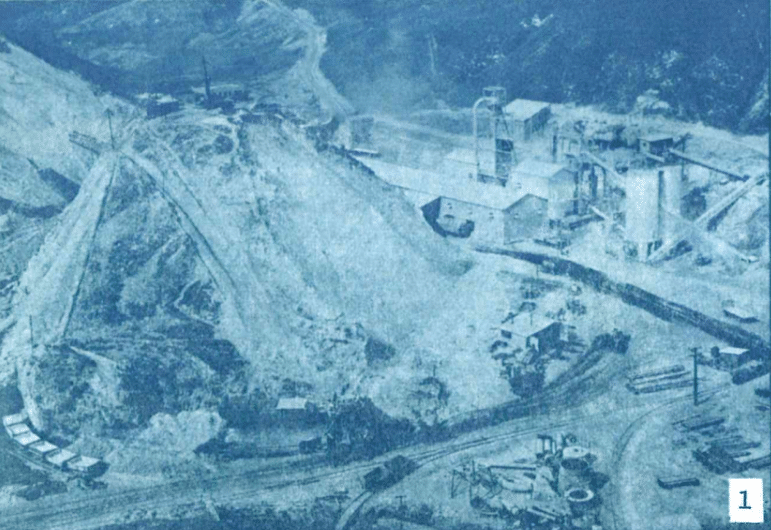 Starting in 1995, Dicalite Management Group grew tremendously for a decade through the acquisition of diatomaceous earth mines, perlite mines, and expansion plants. With these new resources, we were able to expand our mineral offers.
2012 – Acquired the SPV Vermiculite reserves of W.R. Grace
Dicalite Management Group acquired Specialty Vermiulte Corp. and the reserves of W.R. Grace. With these acquisitions, we were able to add vermiculite to our suite of industrial mineral products.
2020 – Launched Harvest Hero, a direct-to-consumer brand
After nearly a century of supplying a variety of industries with minerals, in 2020, we debuted a direct-to-consumer brand: Harvest Hero. The product offering from Harvest Hero allows home growers and professionals alike to grow great with minerals without the guesswork. From cantelope to pansies, these mineral mixes help increase yield and maximize potential. The products have proven to be especially beneficial for growing cannabis with the mixes helping increase CBD, THC, and more.
Some of Our Favorite Blogs
While it's challenging to narrow down 100 blogs to a shortlist of favorites, there are some that have stuck out throughout the years.
Join Our Mailing List
Our blog offers insight and information about new and exciting uses for perlite, diatomaceous earth, and vermiculite deriving from years of research and application. From passive fire resistance to mineral depth filtration, by subscribing to our mailing list, you will receive the latest information surrounding the Dicalite, Dicaperl, and Specialty Vermiculite brands and products.