Miner Safety Initiatives: Happy National Miners Day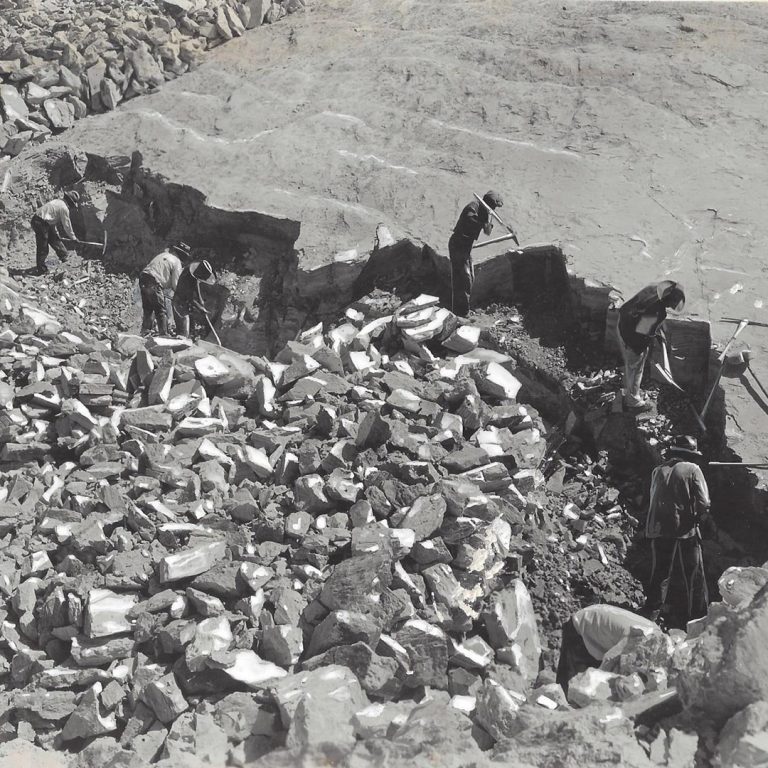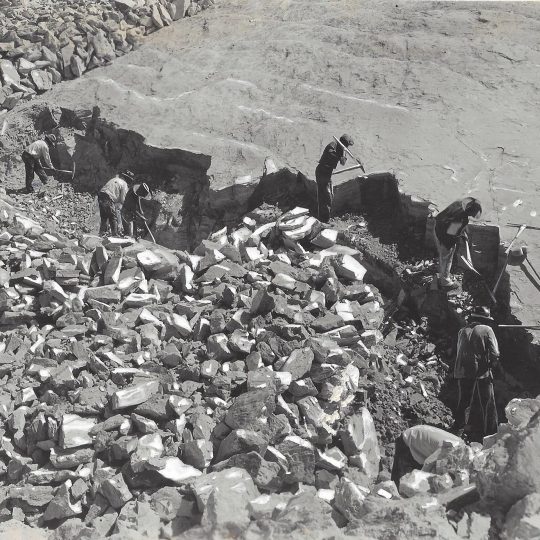 December 6th is National Miners Day, a holiday that honors the industrious men and women that supply the minerals for the demands of our society. In honor of this important day of recognition, learn about the national and local miner safety initiatives that help keep these essential workers safe.
National Miner Safety Initiatives
National Miner's Day gives us the unique opportunity to reflect on the progress being made to support and protect miners. On a national level, there have been many initiatives made to protect these men and women:
1891 – Congress passed the first federal statute to govern and regulate mine safety. This included minimal ventilation requirements and age requirements.
1910 – The Bureau of Mines was created in the Department of the Interior to research the 2,000 fatalities in mines each year and reduce accidents. Inspection authority was given in 1941 for regulation purposes.
1952 – The Federal Coal Mine Safety act was created to allow for annual inspections and penalties for coal mines.
1966 – The Federal Metal and Nonmetallic Mine Safety act of 1966 was passed but had minimal enforcement authority.
1969 – The Coal act was created to strengthen safety and health standards and provide compensation for miners who were permanently disabled.
1973 – The Mining Enforcement and Safety Administration was created to prevent any conflict of interest between the enforcement of mine safety and health standards and the Bureau's responsibilities for mineral research development.
1977 – Congress passed the Federal Mine Safety and Health Act of 1977, AKA the Mine Act. This consolidated the health and safety standards of coal and non-coal mines and expanded the rights of miners.
2006 – Congress passed the Mine Improvement and New Emergency Response Act. This act amended the Mine Act to require emergency response plans, regulations regarding mine rescue teams, and other things created with miners' safety in mind.
To learn more about the history of mine safety and health legislation, visit the United States Department of Labor website.
Dicalite's Miner Safety Initiatives
we have streamlined and simplified the process to further safety efforts to our goal of Absolute Zero accidents. It starts with the ABC's of Safety: Always Be Careful. The goals of our program include:
Develop a proactive safety culture for all operations
Instill a sense of ownership and pride in safety for all phases of operations
Reduce injury rates–become an industry leader in safety
Unify training for all employees where practical
Improve and maintain compliance with regulators
Improve and maintain recordkeeping obligations
Celebrating Our Miners
With four mining locations, we employ hundreds of people who deserve to be thanked on this day. These brave men and women work at our mining locations:
Our miners who work at these locations are at the heart of what we do. Dicalite Management Group wouldn't be where it is today without their dedication to their work.
Dicalite Management Group is an international industrial minerals company with a unique multi-mineral platform including perlite, vermiculite, and diatomaceous earth. We are a vertically integrated company, so the minerals you received started right with our miners. Call us today at 866-728-3303 to discuss your mineral needs.
Join Our Mailing List
Our blog offers insight and information about new and exciting uses for perlite, diatomaceous earth, and vermiculite deriving from years of research and application. From passive fire resistance to mineral depth filtration, by subscribing to our mailing list, you will receive the latest information surrounding the Dicalite, Dicaperl, and Specialty Vermiculite brands and products.