Specialty Vermiculite Corp., LLC, Announces Vermiculite Ore Price Increases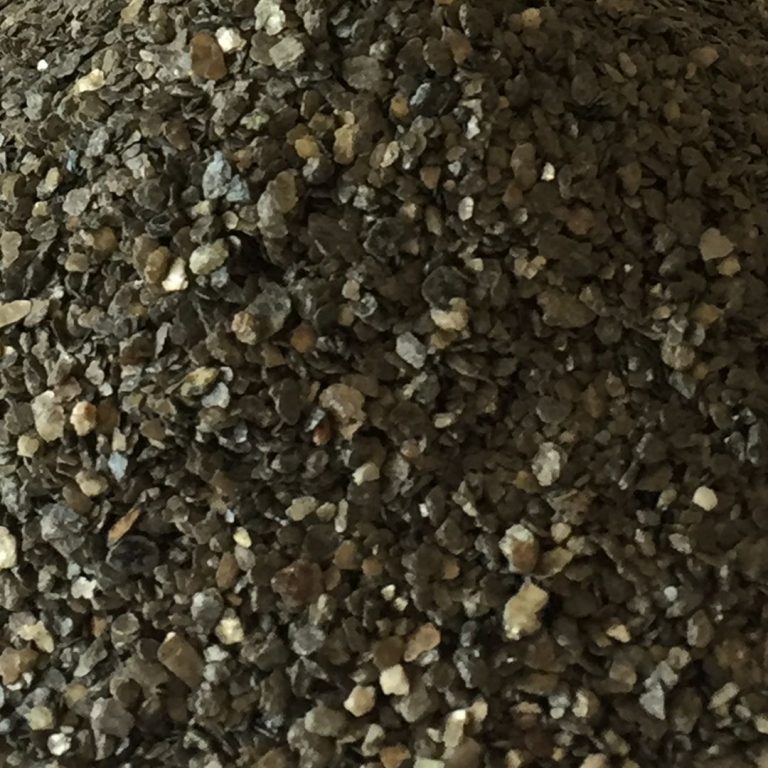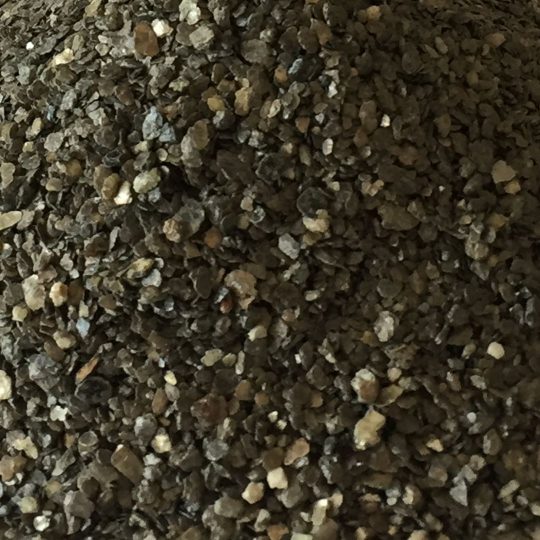 Specialty Vermiculite Corp., LLC, a Dicalite Management Group company, announced today that it is implementing price increases for all grades of Vermiculite Ore. The increases are effective as of October 1, 2019, or as pricing agreements permit. The company is making significant investments in equipment upgrades and developing additional reserves. These investments will greatly improve reliability and efficiency of the Enoree, SC production plant and allow for a better flow of processed ore to the vermiculite expansion plants in Pompano, FL; Phoenix, AZ; Edmonton, AB; and Winnipeg, MB. The price increases are necessary to offset a portion of the capital investments that will allow the Specialty Vermiculite division to remain the leading supplier of vermiculite in North America.
Join Our Mailing List
Our blog offers insight and information about new and exciting uses for perlite, diatomaceous earth, and vermiculite deriving from years of research and application. From passive fire resistance to mineral depth filtration, by subscribing to our mailing list, you will receive the latest information surrounding the Dicalite, Dicaperl, and Specialty Vermiculite brands and products.