Dicalite Management Group Announces Price Increases Across Its Diatomaceous Earth Product Lines
---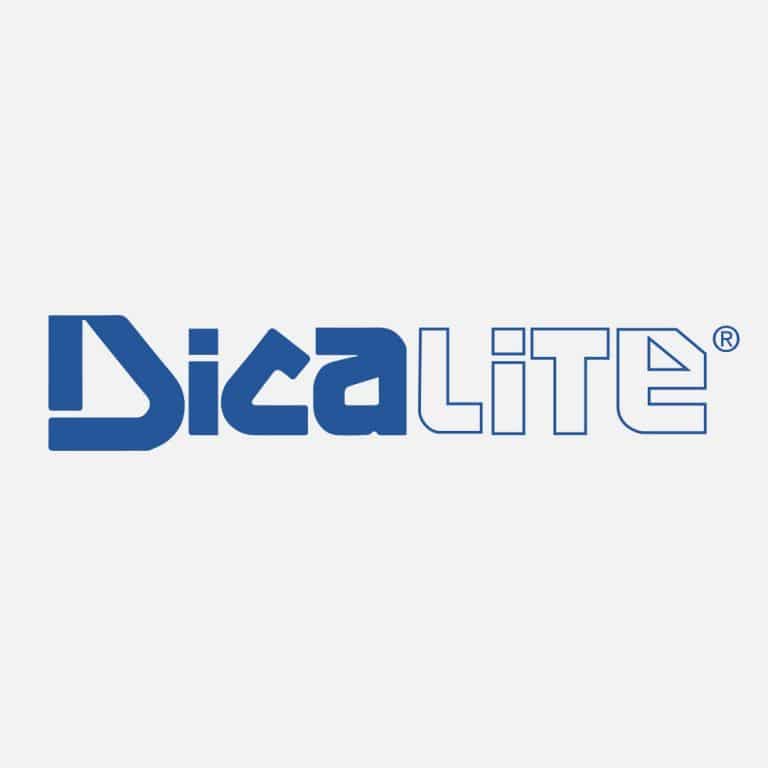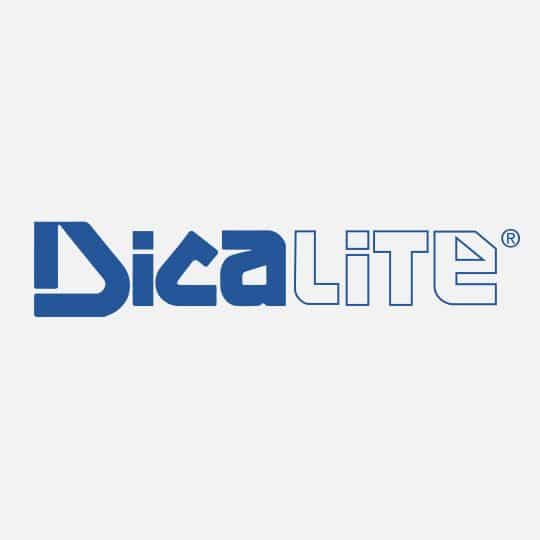 FOR IMMEDIATE RELEASE
Dicalite Management Group (DMG), an international industrial minerals company, announced today that it is implementing a 4% price increase across all Diatomaceous Earth (DE) product lines including flux-calcined, calcined, and natural DE grades.
Due to the company's vertical integration, DMG has had little to no interruption in its supply chain while continuing to supply all their valued customers during the global pandemic. Like any industrial mineral manufacturer, they continue to face increased costs in packaging, regulatory compliance, production fuel costs, and overall operating costs.
The 4% product price increase will affect all shipments scheduled to leave their Basalt, NV, and Burney, CA DE production facilities on or after January 1, 2021. Quality, service, and reliability remain their focus now and in the future. They thank their customer base for the continued business and look forward to supplying them with superior customer service.
For media requests, questions, or concerns, contact marketing@dicalite.com.
Join Our Mailing List
Our blog offers insight and information about new and exciting uses for perlite, diatomaceous earth, and vermiculite deriving from years of research and application. From passive fire resistance to mineral depth filtration, by subscribing to our mailing list, you will receive the latest information surrounding the Dicalite, Dicaperl, and Specialty Vermiculite brands and products.